NEW CONSTRUCTION, UPGRADES, & MAINTENANCE
Refinery Construction & Maintenance
Wollam Construction builds civil, structural, and mechanical projects for multiple refinery clients.
We also perform daily maintenance work for refineries.
location
Salt Lake City, Utah
deliverables
Civil
Structural
Mechanical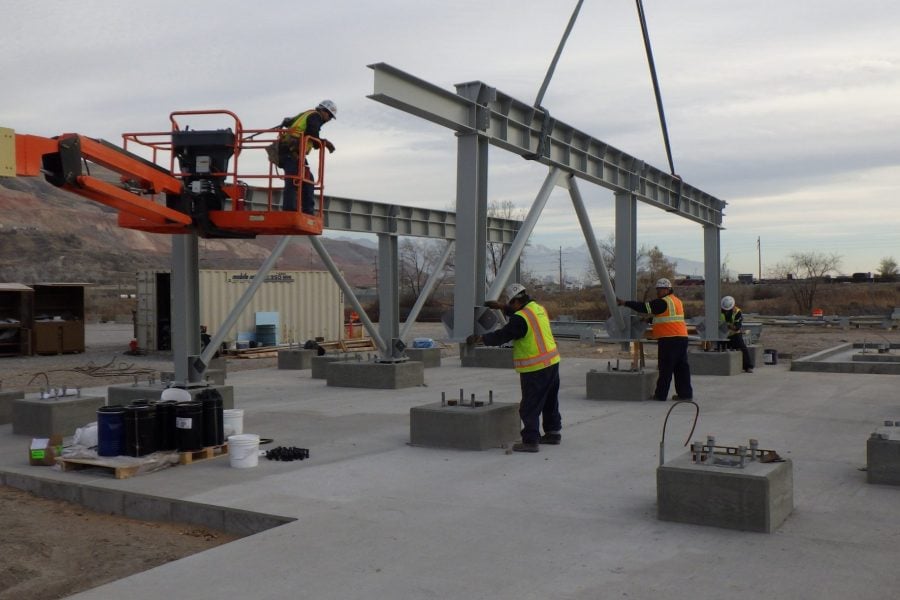 Take the next step
Interested in working with Wollam Construction? Let us help you get started on your project. Contact us to find out more information or to request a bid.
Get in touch